Definitely something that we want for all of our patients, family and friends.
Health professionals everywhere are now recognizing that optimal wellness is linked to oral health.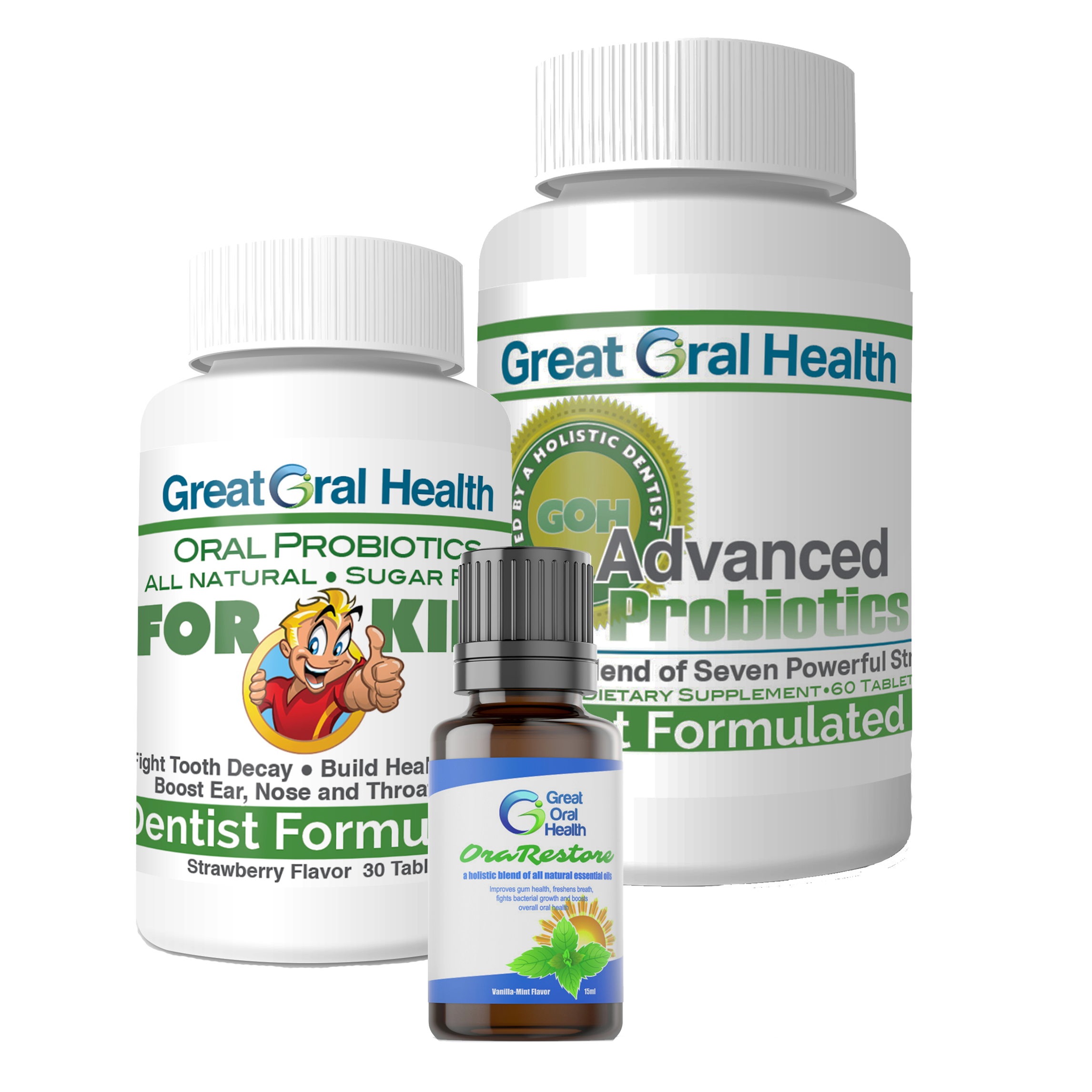 We take a holistic approach to restoring great oral health.
Our products are here to help you to help others to achieve a healthy mouth, mind and body.